UV LED whitening sonic toothbrush blue
Normal price
146,90 €
selling price
69,90 €
basic price
pro
Sale
Sold out
oder Ratenzahlung ab 13,33€/Monat mit
Auf Lager - in 2-3 Tagen bei dir
Mehr als 2769 mal in den letzen Monaten gekauft
❄️WINTERSALE❄️ 2023 - UP TO 70% ✨(24H)
BRIGHTENING - SOUND CLEANING - PHOTODISINFECTION

How does the herosmile TrifunctionTM – LED sonic toothbrush work? The Herosmile Tricution ™ supports tooth whitening with UV light. Energy from the handpiece is fed electromagnetically into the brush head and 8 UV LEDs in the bristle field are activated. Superior plaque removal through sonic vibration. Particularly gentle on the gums.
The additional photobiological effect significantly reduces the bacterial biofilm on the tooth surface and in the bristle field of the sonic toothbrush itself. Pleasant medium hardness of the DuPont bristles.
5 programs:
Clean: Normal cleaning
White: Optimized application of active ingredients
Tip: The White mode has been optimized for use with the herosmile pap+ tooth whitening cream Polish Stronger cleaning
Massage: Gums & tongue
Sensitive: Gentle cleaning
Scope of delivery
1x toothbrush handpiece
2x brush head
1x charging station
1x USB Charging cable
1x USB charging plug
1x user manual
Zutaten:
Nennspannung: DC 3,7V
Eingangsspannung: DC 5V
Aufladestrom: 100mAh
Batteriekapazität: 1100mAh
Akku-Typ: Lithium-Batterie
Vibrationsfrequenz: 27000-36000 min-1

Was ist Herosmile?
Wir erklären es dir!
For sparkling white teeth: How we neutralize yellow tones
Durch unsere bewährte yellowEx Farbkorrektur Technologie und den Einsatz einer speziellen Farbstoffkombination in unseren yEx Produkten können unerwünschte Gelbstiche, die durch gelbreflektierende bakterielle Plaques und Farbstoffauflagerungen z.B. durch Curry, roter Beete, Kaffee, grünem oder schwarzem Tee, Zigaretten oder durch andere Verunreinigungen täglich neu entstehen, neutralisiert werden.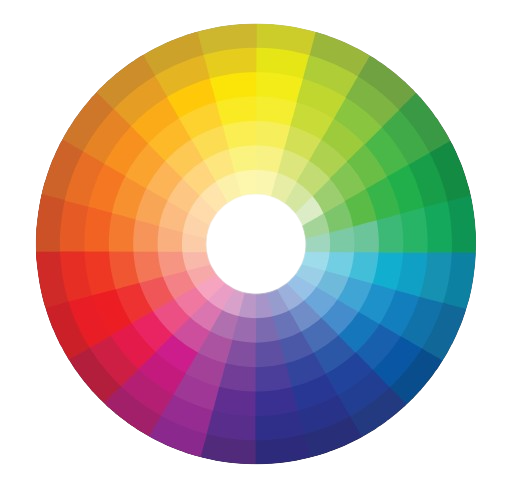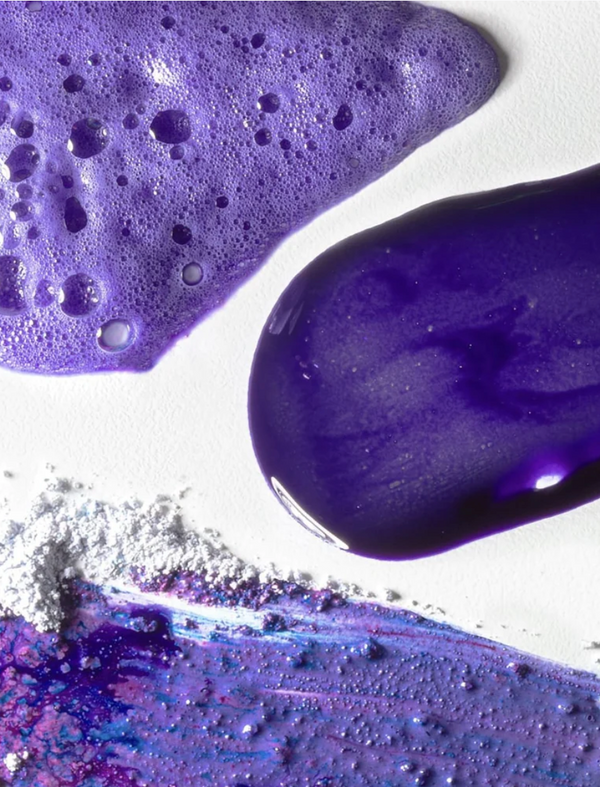 Violet - The insider tip for naturally white teeth
Violett ist eine Farbe, die im Farbkreis dem Gelb gegenüberliegt. Als Komplementärfarbe kann es Gelbstiche der Zähne ausgleichen und die wahrgenommene Zahnfarbe deiner Zähne verbessern. Der ausgeklügelte Mix wasserlöslicher Farbstoffe unserer YellowEx Produktreihe führt zu keinen schädlichen Effekten an Zähnen und Zahnfleisch. Die yEx Produkte sind entwickelt worden als post-Bleaching Behandlung oder zum unterstützenden aufhellendem Einsatz vor einem Event. Die Wirkdauer ist begrenzt auf 4-6 Stunden.
HeroSmile: Erfolgreicher klinischer Test mit Zahnarzt Dr. Hagen Hesse
HeroSmile wurde in einer klinischen Studie unter der Aufsicht von Zahnarzt Dr. Hagen Hesse erfolgreich getestet. Die Ergebnisse bestätigten die Wirksamkeit und Sicherheit des Produkts zur Zahnaufhellung.