Normal price
57,00 €
selling price
22,90 €
basic price
pro
Sale
Sold out
oder Ratenzahlung ab 13,33€/Monat mit
Auf Lager - in 2-3 Tagen bei dir
Mehr als 16738 mal in den letzen Monaten gekauft
Summer Sale 2023 - UP TO 70% ✨(24H)
YellowEx Color Correction Serum
Would you like to have a brighter smile? Then we have the perfect product for you! Developed by our in-house dentist, our YellowEx color correcting serum is clinically tested to ensure it helps your teeth in the best possible way.
Clinically tested and developed with our own dentist! Our serum uses color correction technology to whiten your teeth and conceal discolouration. We have found a special deep purple shade that neutralizes yellow for the brightest smile.
And best of all, our serum leaves no residue. We use water-soluble dyes to ensure your mouth and teeth stay clean.
Have you ever heard of silver shampoo? I bet you've never tried it on your teeth. How it works: Our yellowEx color correcting serum uses exactly this technology and uses a special deep violet purple shade to eliminate any yellow tone in your teeth and ensure a brighter smile. Pretty cool, right?

Scope of delivery:
1x yellowEx color correction serum. Total net content: 30ml | 1 fl oz
Zutaten:
Glycerin, Aqua/Wasser, Sorbit, hydratisierte Kieselsäure, Xylit, Polysorbat 80, Zellulosegummi, Mentha Piperita (Pfefferminz)-Öl, Phenoxyethanol, Sucralose, Tetranatriumpyrophosphat, CI17200/D&C Rot Nr. 33, CI42090/FD&C Blau Nr. 1, Ethylhexylglycerin
Was ist Herosmile?
Wir erklären es dir!
For sparkling white teeth: How we neutralize yellow tones
Durch unsere bewährte yellowEx Farbkorrektur Technologie und den Einsatz einer speziellen Farbstoffkombination in unseren yEx Produkten können unerwünschte Gelbstiche, die durch gelbreflektierende bakterielle Plaques und Farbstoffauflagerungen z.B. durch Curry, roter Beete, Kaffee, grünem oder schwarzem Tee, Zigaretten oder durch andere Verunreinigungen täglich neu entstehen, neutralisiert werden.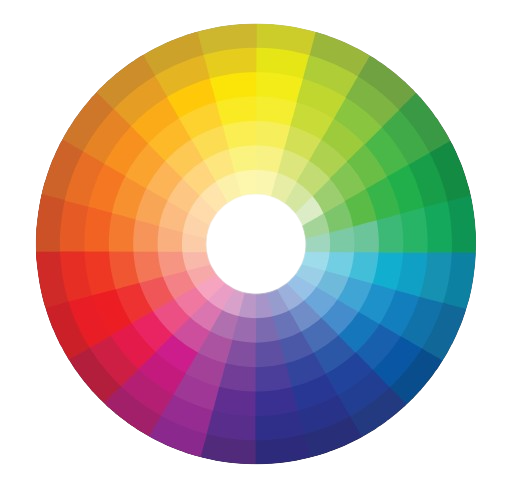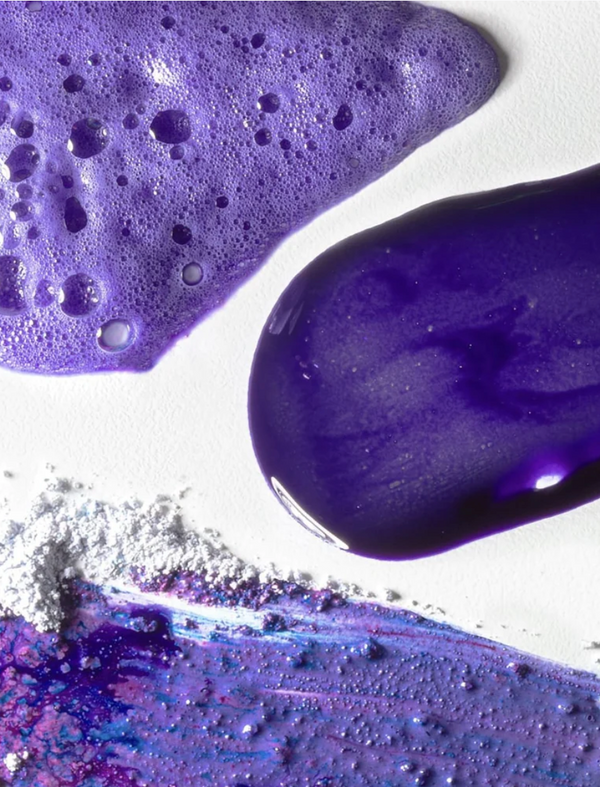 Violet - The insider tip for naturally white teeth
Violett ist eine Farbe, die im Farbkreis dem Gelb gegenüberliegt. Als Komplementärfarbe kann es Gelbstiche der Zähne ausgleichen und die wahrgenommene Zahnfarbe deiner Zähne verbessern. Der ausgeklügelte Mix wasserlöslicher Farbstoffe unserer YellowEx Produktreihe führt zu keinen schädlichen Effekten an Zähnen und Zahnfleisch. Die yEx Produkte sind entwickelt worden als post-Bleaching Behandlung oder zum unterstützenden aufhellendem Einsatz vor einem Event. Die Wirkdauer ist begrenzt auf 4-6 Stunden.
HeroSmile: Erfolgreicher klinischer Test mit Zahnarzt Dr. Hagen Hesse
HeroSmile wurde in einer klinischen Studie unter der Aufsicht von Zahnarzt Dr. Hagen Hesse erfolgreich getestet. Die Ergebnisse bestätigten die Wirksamkeit und Sicherheit des Produkts zur Zahnaufhellung.